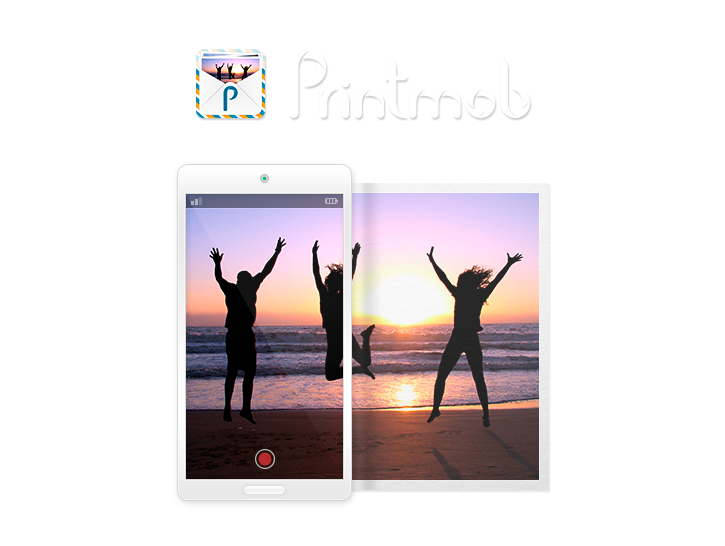 The easiest way to print photos straight from your smartphone!
A maneira mais fácil de revelar as fotos direto do seu smartphone!
Printmob is an Android app that provides a photo printing service straight from your smartphone/tablet. In a few simple steps, you will be able to customize the size, select the photos and pay through Paypal. The files will be automatically uploaded to our servers via Wifi or 3G/4G connection, and iyou will receive them printed in the address you desire.

I designed the whole identity and interface for this project, from the logo tipography to the hotsite and illustrations. Also got a new skill, developing the XML interface to help my fellow teammates, which was a big challenge as a complete newbie to the platform. But embracing this new adventure really paid off, as I watched a few scratches in a paper grow to a fully developed mobile app. 
Algumas telas do aplicativo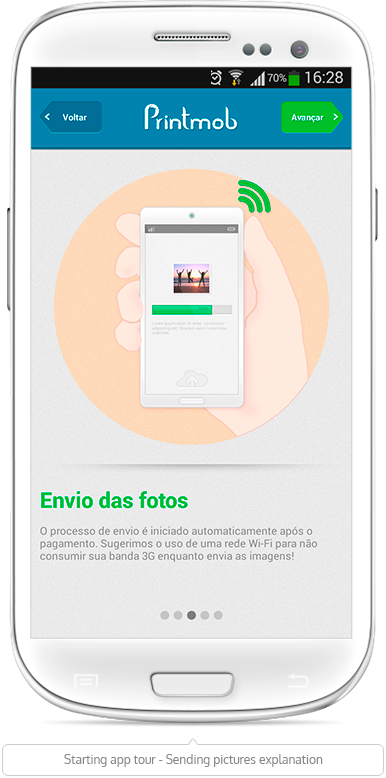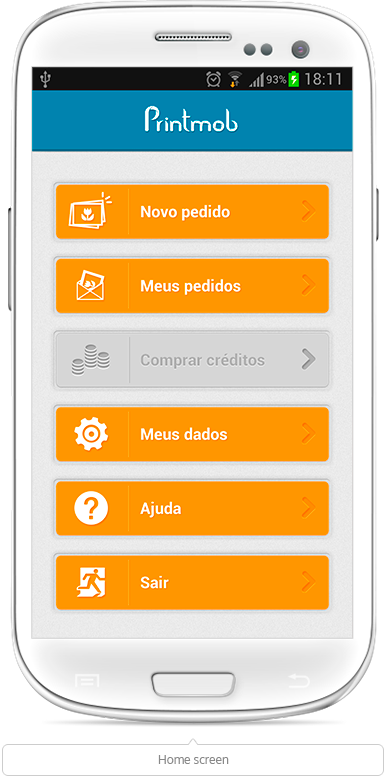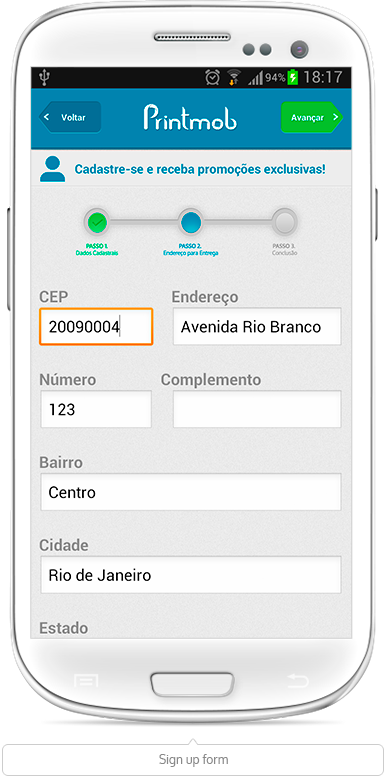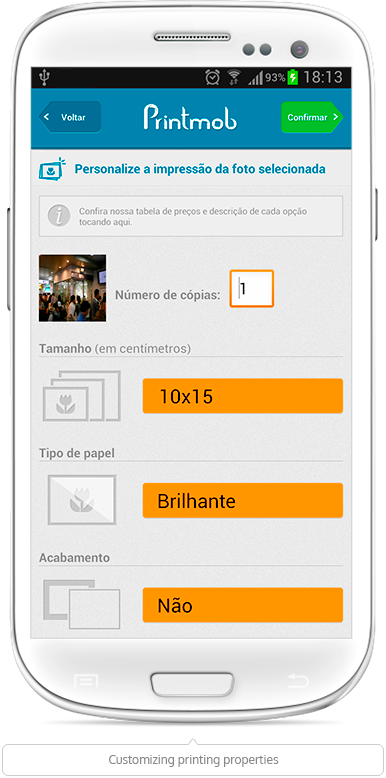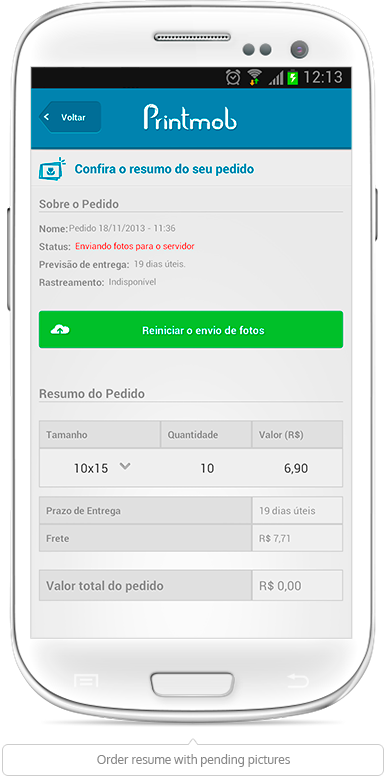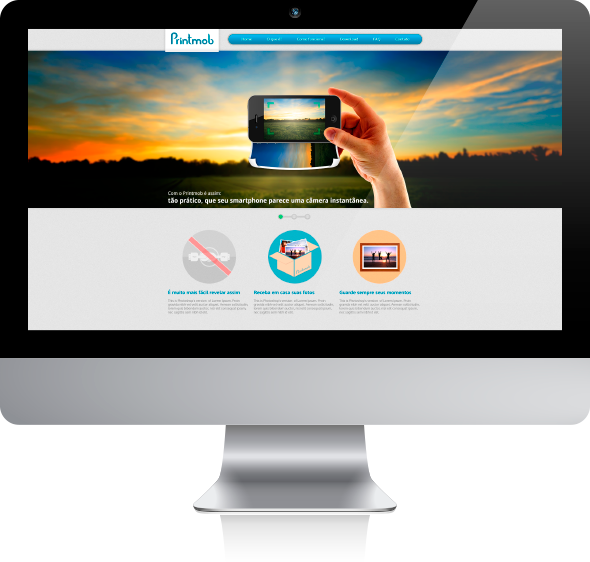 Logo Concept
Conceito de criação do logo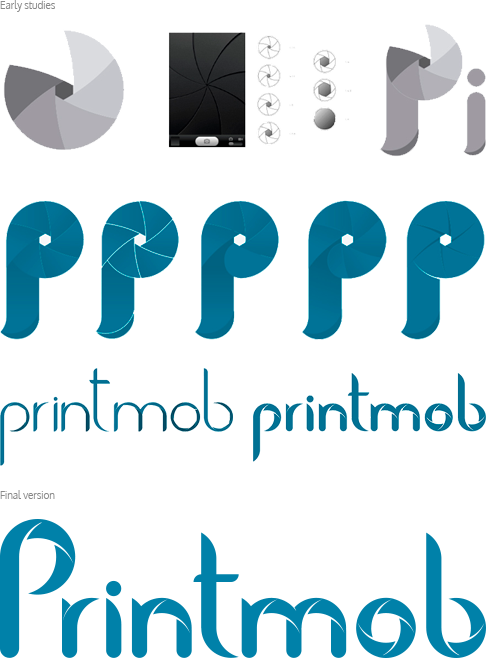 And a few illustrations
Algumas ilustrações criadas para o app e hotsite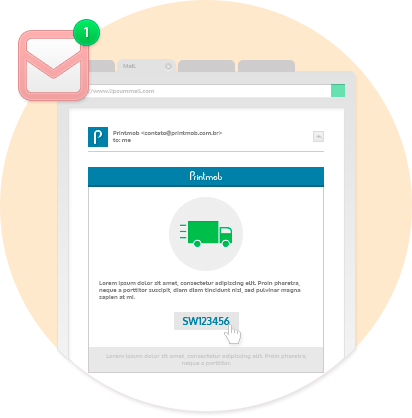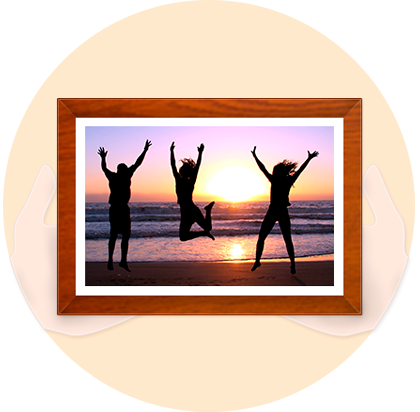 I really appreciate the comments and will gladly answer them. 
If you can, please hit the Appreciate button! 

Kind regards,
Paulo Sabino.